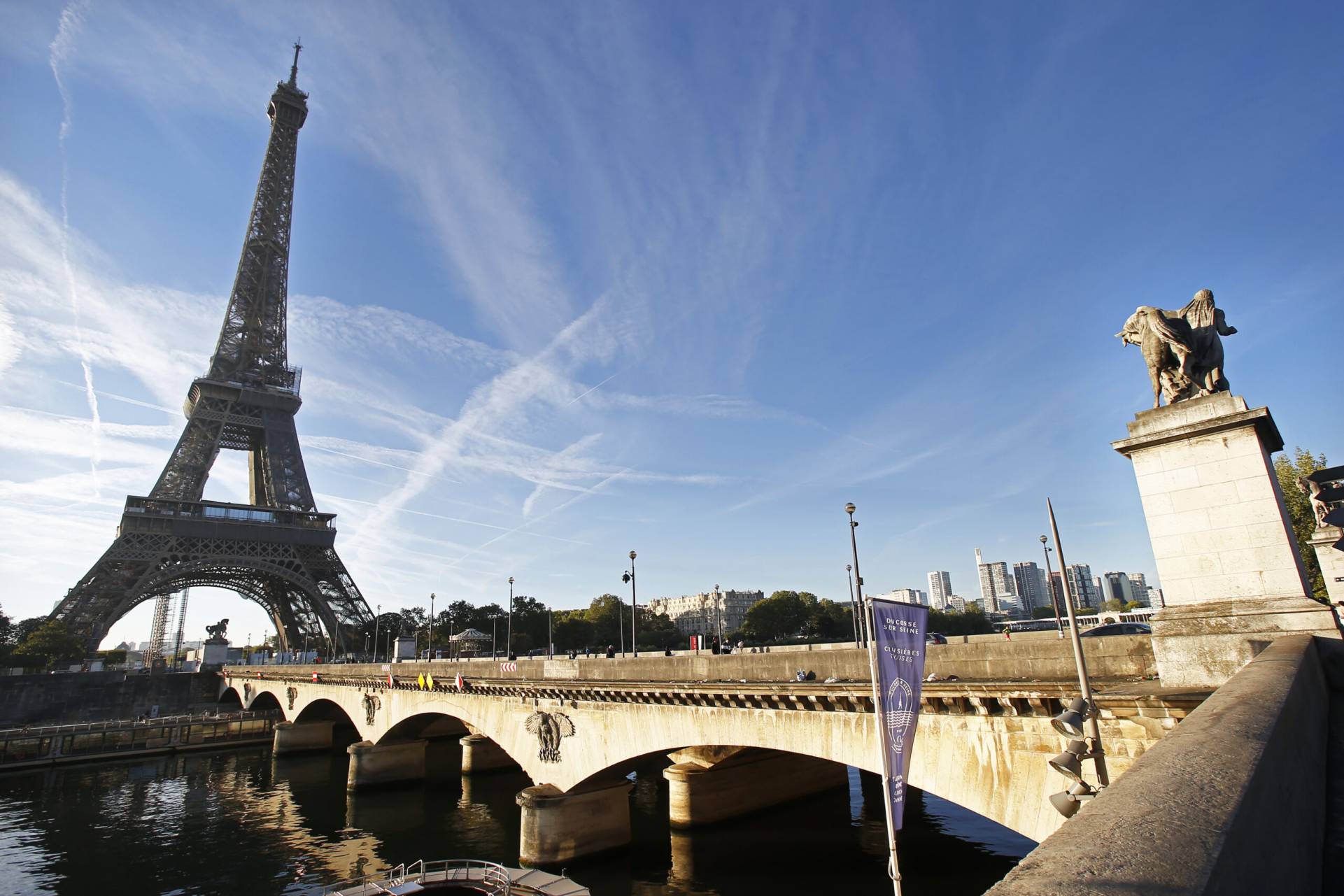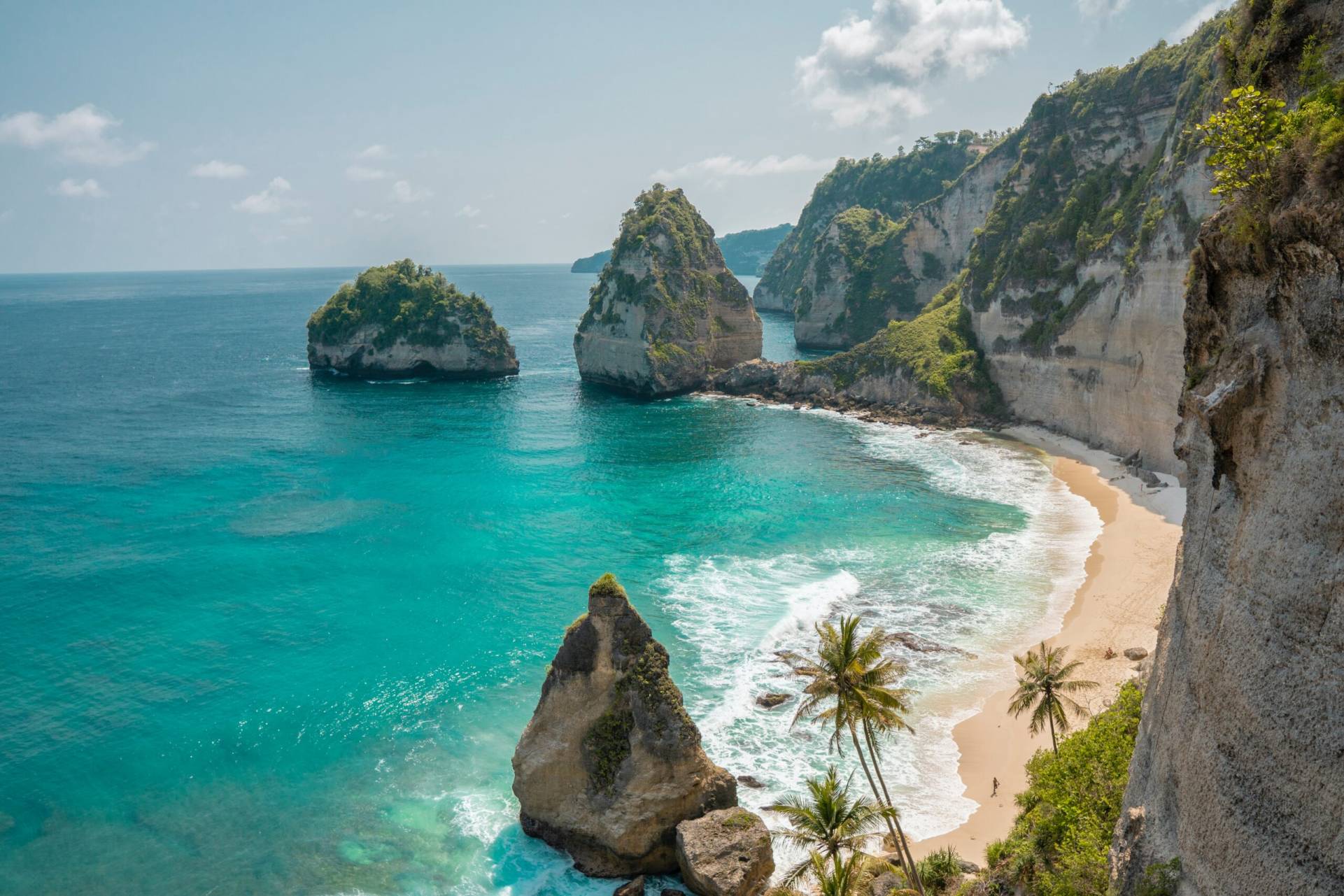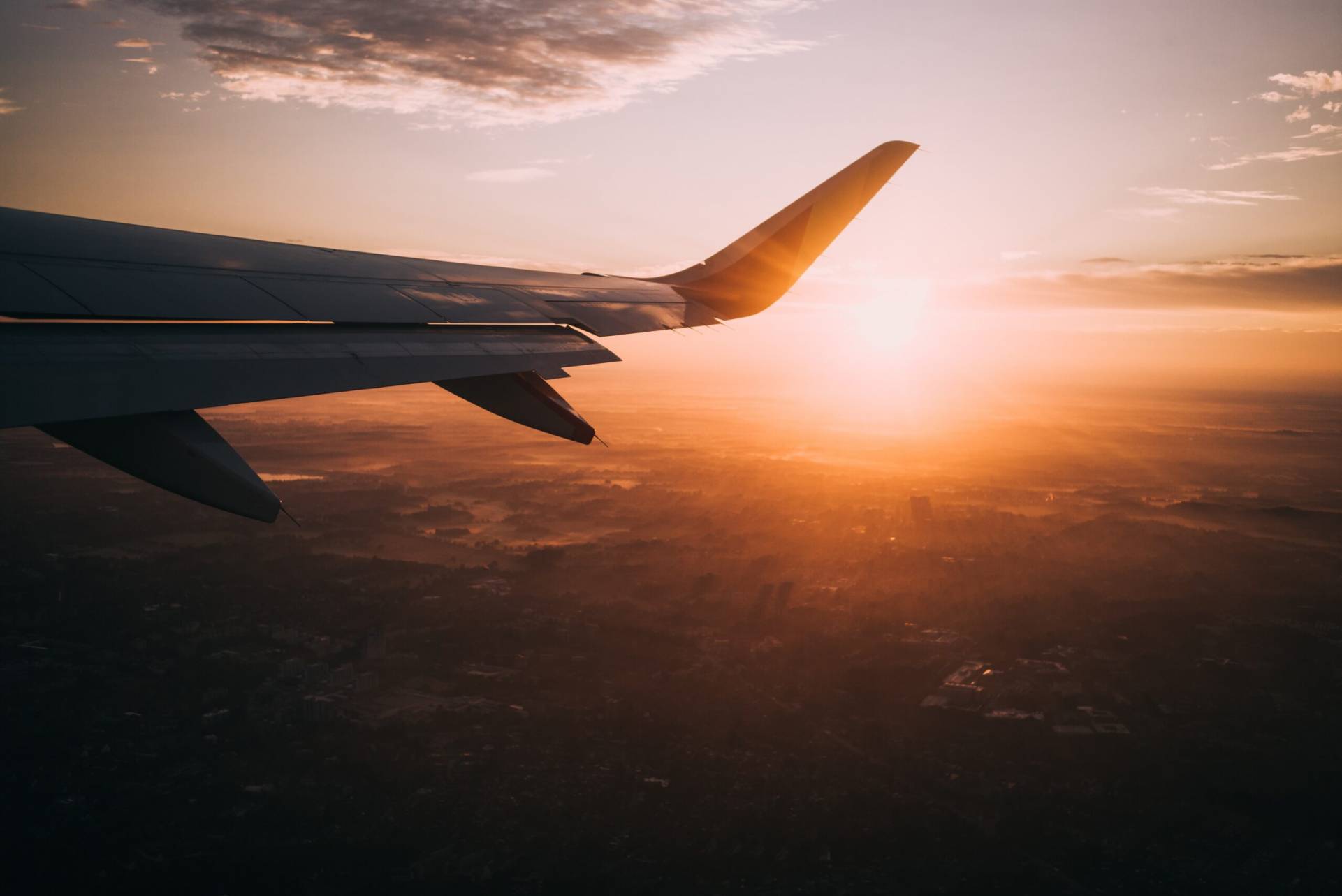 Jedyny w Polsce oficjalny dystrybutor VIP na Igrzyska Olimpijskie 2024

We are the official sub-distributor
of On Location in Poland, offering hospitality packages
for the Paris 2024 Summer Olympic Games
Jedyny w Polsce oficjalny dystrybutor VIP na Igrzyska Olimpijskie 2024
Business trip in Poland or abroad?
Leisure or active?
Jedyny w Polsce oficjalny dystrybutor VIP na Igrzyska Olimpijskie 2024
Travel, experience, and explore,
while we take care of everything else!
Corporate trips and sports programs
that motivate action
---
Our solutions are focused on improving relationships within companies, increasing joy and motivation at work, enhancing health and well-being, as well as fostering loyalty and engagement.
We offer motivational trips, sports programs, and corporate wellness activities that are designed to help
our clients achieve their goals
and accomplish specific tasks.


We are also the exclusive official distributor of VIP packages
for the Olympic Games
in Paris 2024
in Poland!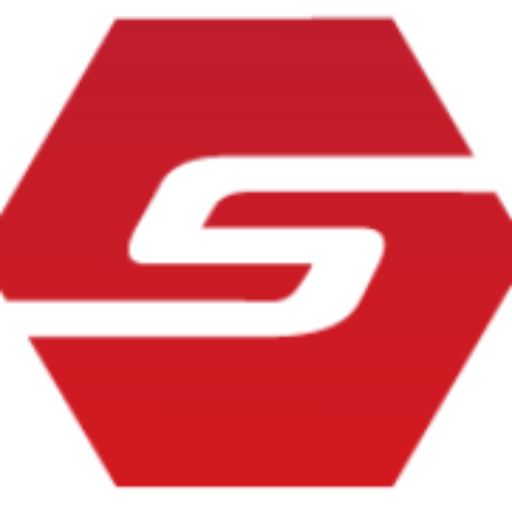 Tailor-made trips
We create personalized solutions
that take into account both
the business goals of your company
and the preferences of the participants.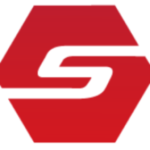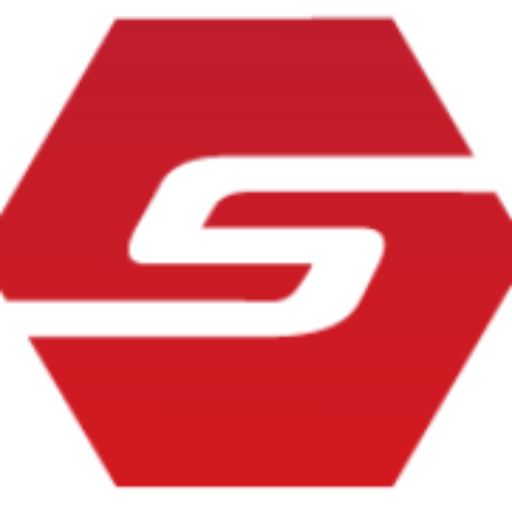 Professional approach
Our team consists of experienced
professionals with extensive experience
in organizing trips
in Poland and abroad.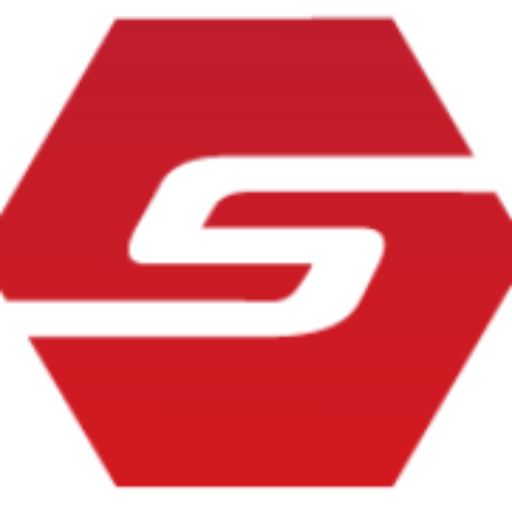 Passion and commitment
We are passionate about sports, adventure,
and inspiring experiences
– this passion and commitment
translate into our daily work.
OUR SERVICES:
THEY HAVE TRUSTED US: