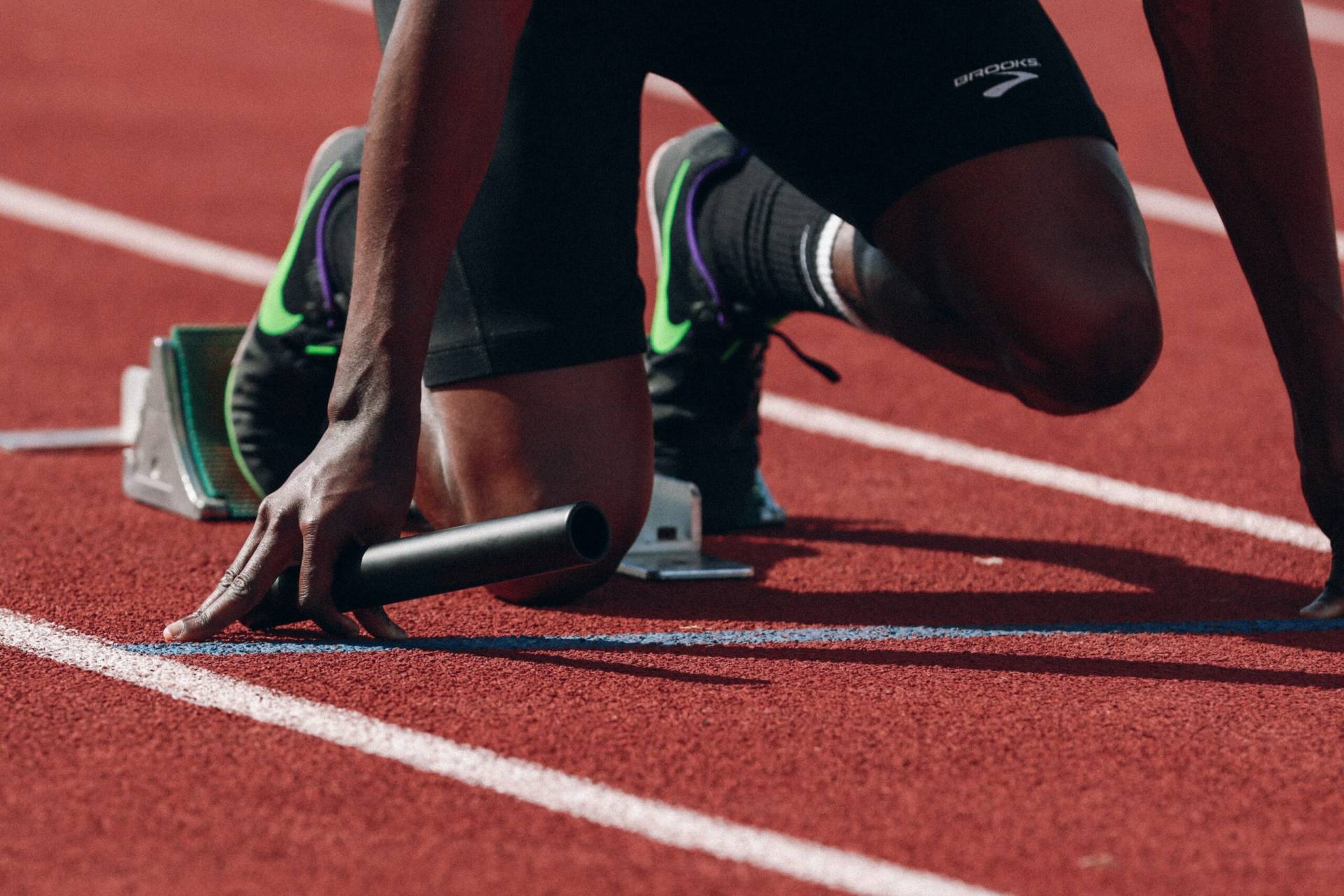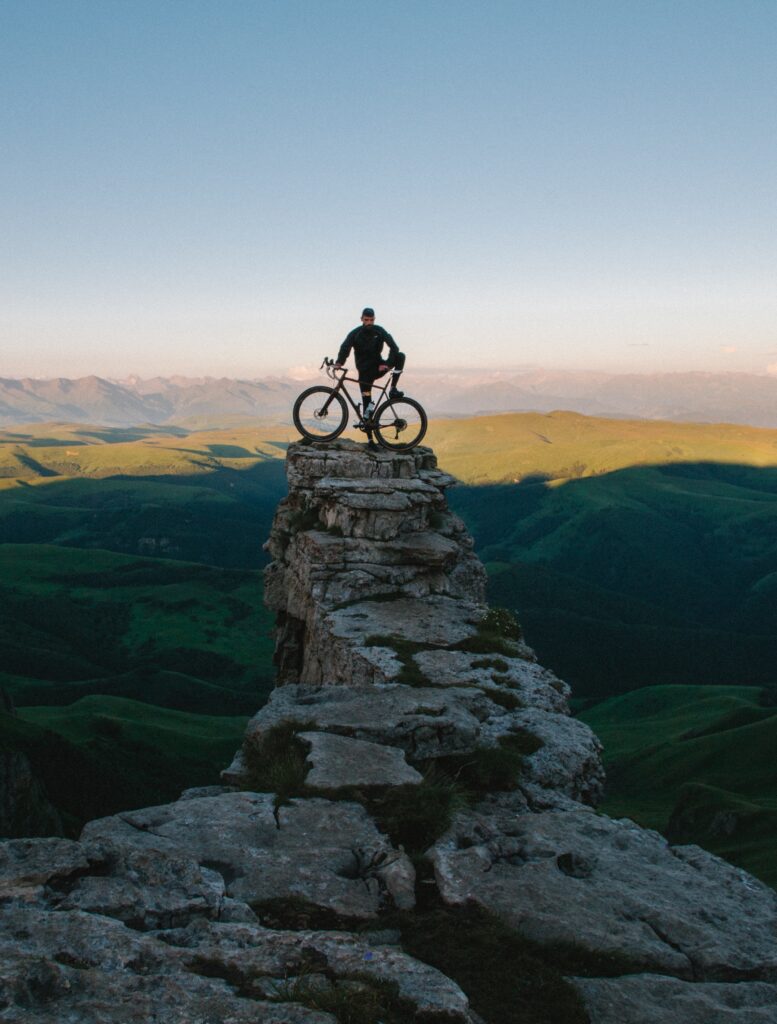 With us, you can always be sure
that you will receive the best offer tailored to your needs
We always make sure that the corporate trips organized by us
are exceptional and leave a lasting positive impression.
That's why we carefully analyze the individual needs, goals, and expectations of the company to propose the best solutions.
We don't rely on ready-made models or templates – we provide
tailor-made attractions, programs, and activities.
We transform corporate trips
into valuable investments
in human resources
Our mission is to create unique and customized programs
tailored to our clients' needs. These programs are designed to help
achieve specific business goals, such as improving relationships
within companies, increasing joy and motivation at work,
enhancing health and well-being,
as well as fostering employee loyalty and engagement.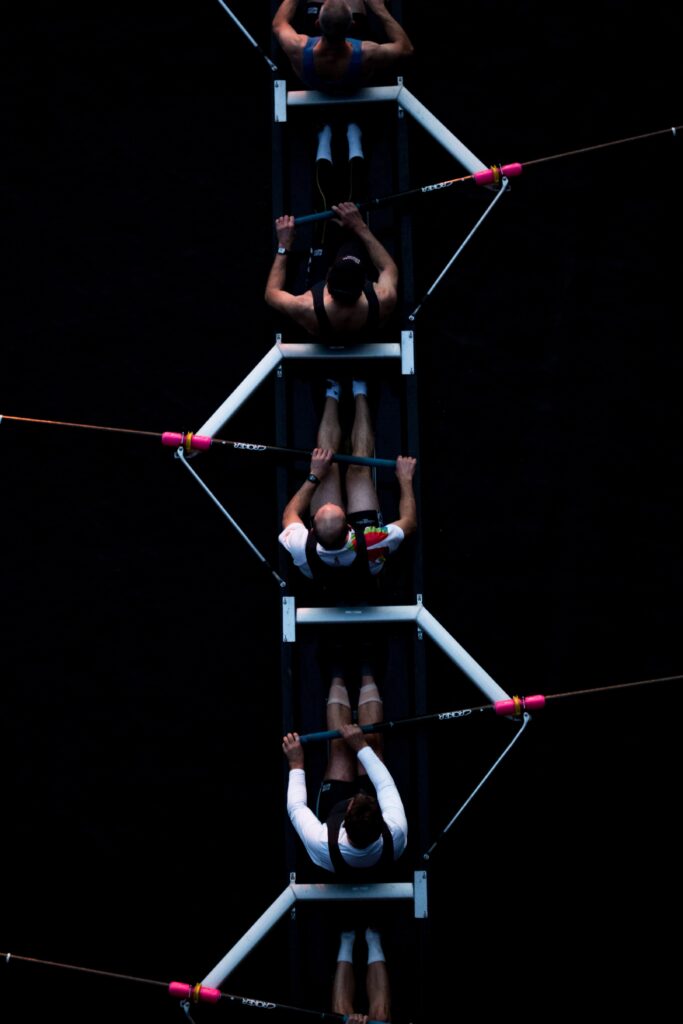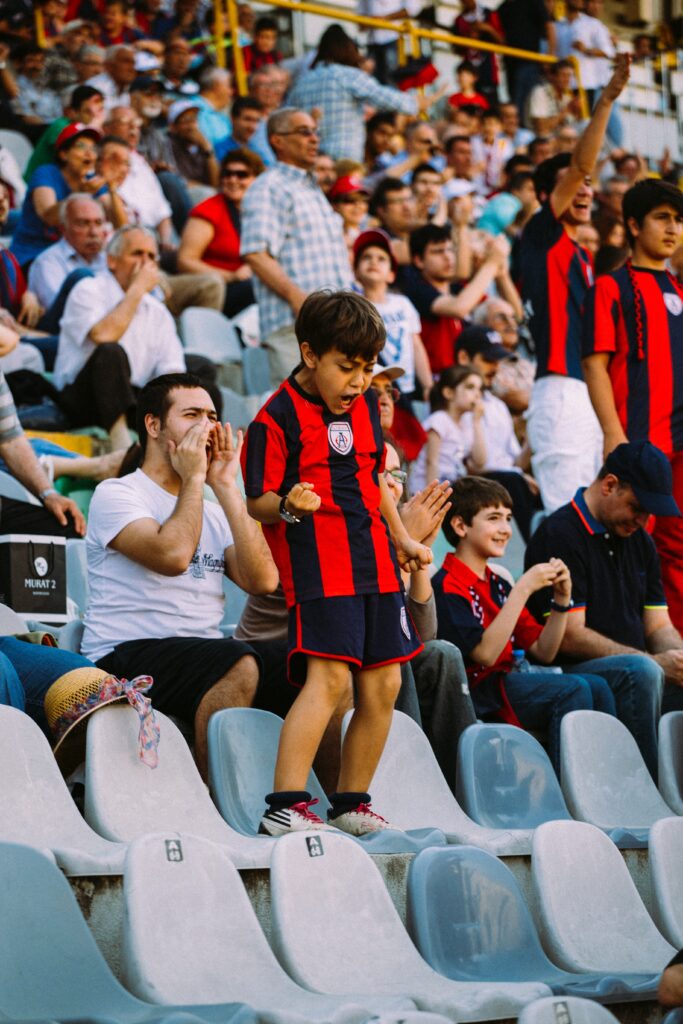 We know how to create
positive experiences
We organize programs in various locations, often far away from
the urban hustle and bustle, surrounded by beautiful nature
and tranquillity. We also make use of the latest tools, such as
Nike+ (Running, iPod, FuelBand), Garmin Forerunner, or PlayStation Move. However, we also draw inspiration from traditional solutions, such as slow food or engaging with local food producers.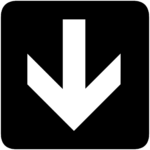 Discover how we can help your company
Plany treningowe dla pracowników
"Our trip was 100% successful"
Krzysztof Spyra, President of the Management Board
Home Broker S.A.
Plany treningowe dla pracowników
"With great pleasure, I recommend!"
Adam Muller, Director of Domestic Sales
FAKRO Sp. z o.o.
Plany treningowe dla pracowników
"Service at the highest, professional level."
Filip Puchalski, Secretary-General
Polish Triathlon Union
Plany treningowe dla pracowników
"Our employees reacted very positively to the active program."
Marta Socha, Administrative Director
OMV Polska Sp. z o.o.
Plany treningowe dla pracowników
"We could count on the support."
Renata Taberska, Marketing Manager TUiR
WARTA S.A.
Plany treningowe dla pracowników
"Sporturismo's dedication is commendable."
Karolina Roszczyk, Senior Specialist in Sales and Marketing Strategy
Herbalife
Plany treningowe dla pracowników
"SPORTURISMO – Smile and TAKE ACTION!"
Tomasz Brzózka, Sports Director
Sinnet Club Warszawa