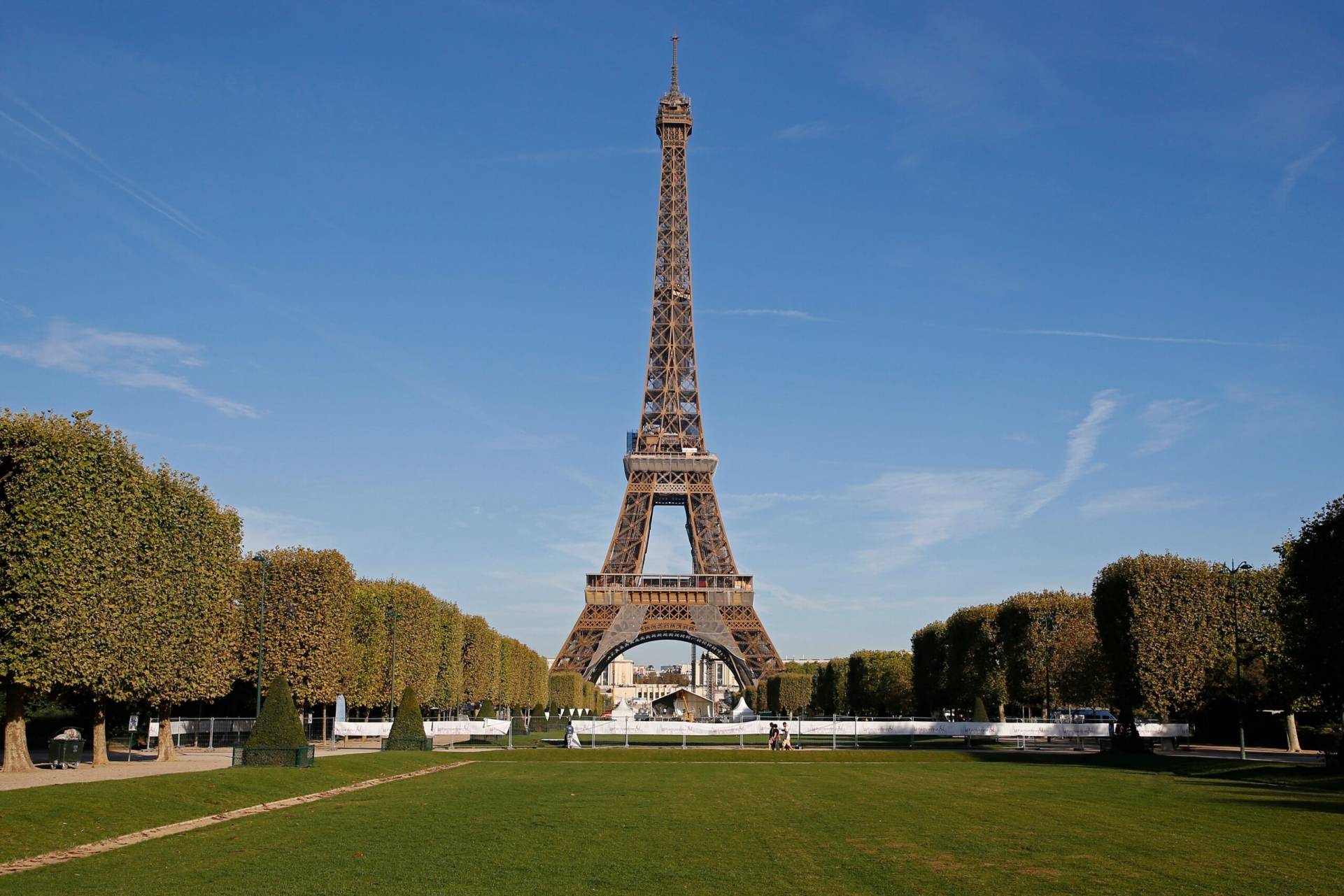 Jedyny w Polsce oficjalny dystrybutor VIP na Igrzyska Olimpijskie 2024
Official On Location sub-distributor in Poland,
offering hospitality packages
for the Paris 2024 Summer Olympic Games.
The Olympic Games in Paris will take place from July 26th to August 11th, 2024
Almost 10 million tickets will be available for fans from all over the world.
On Location
For the first time in history, the American company On Location has prepared an official offer of hospitality packages, providing a unique dimension to the experience of sports competition.
Sporturismo – official sub-distributor
We offer various package options, from standard ones (e.g., tickets to selected category for specified competition session + access to the hospitality area) to packages tailored to specific client requirements (both individual and group packages, including features like hotel accommodation, local transportation, and additional services).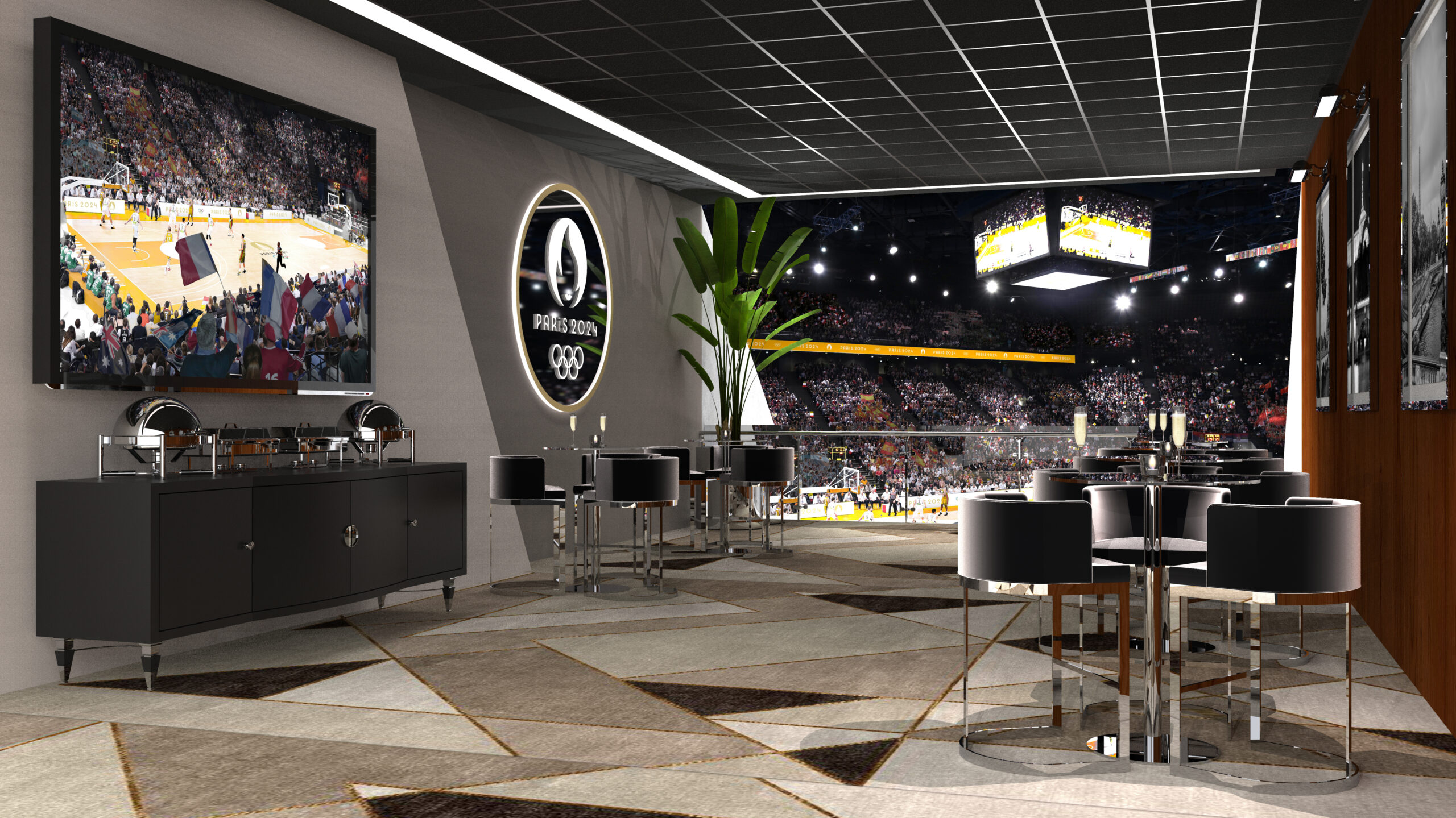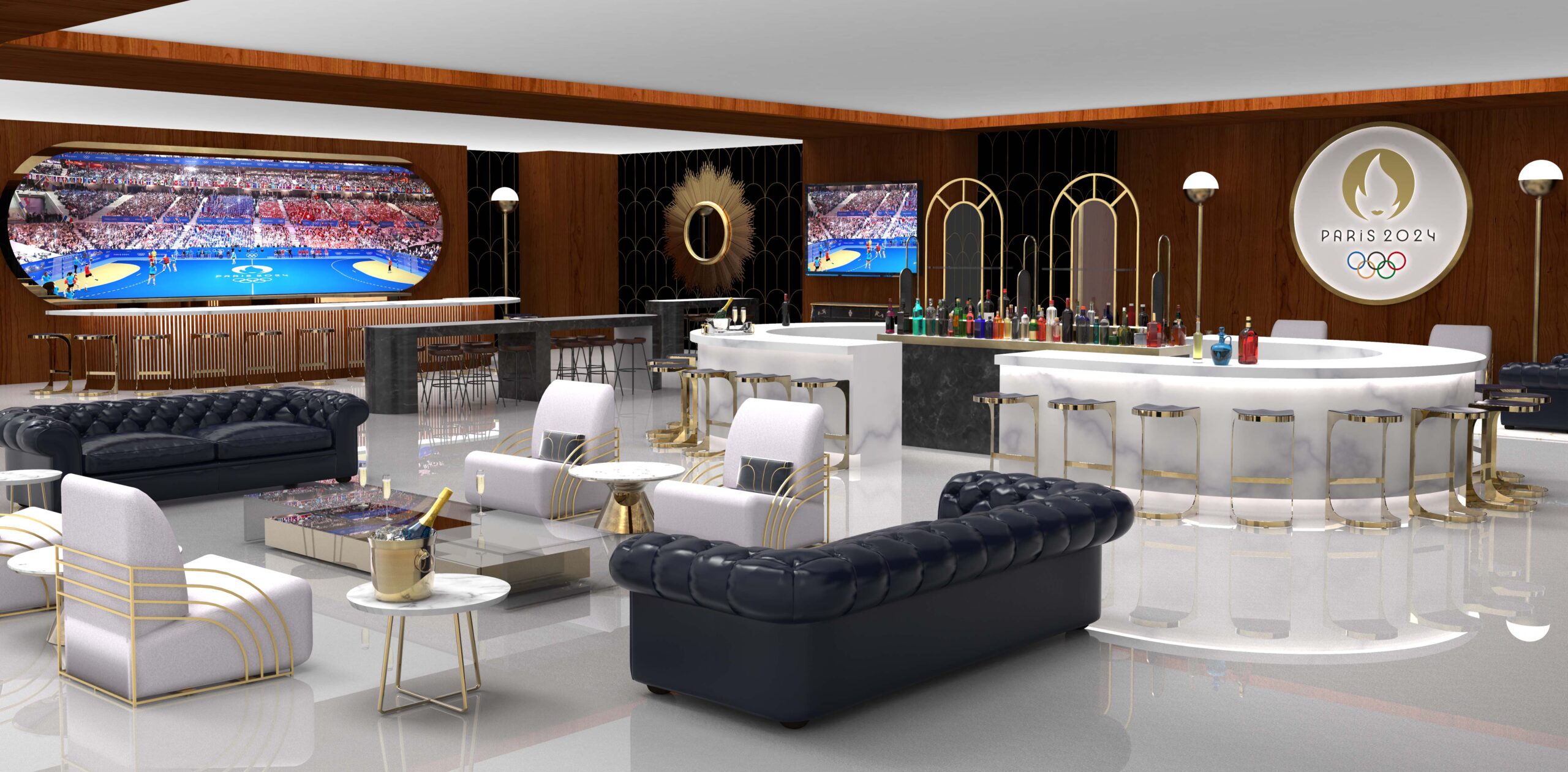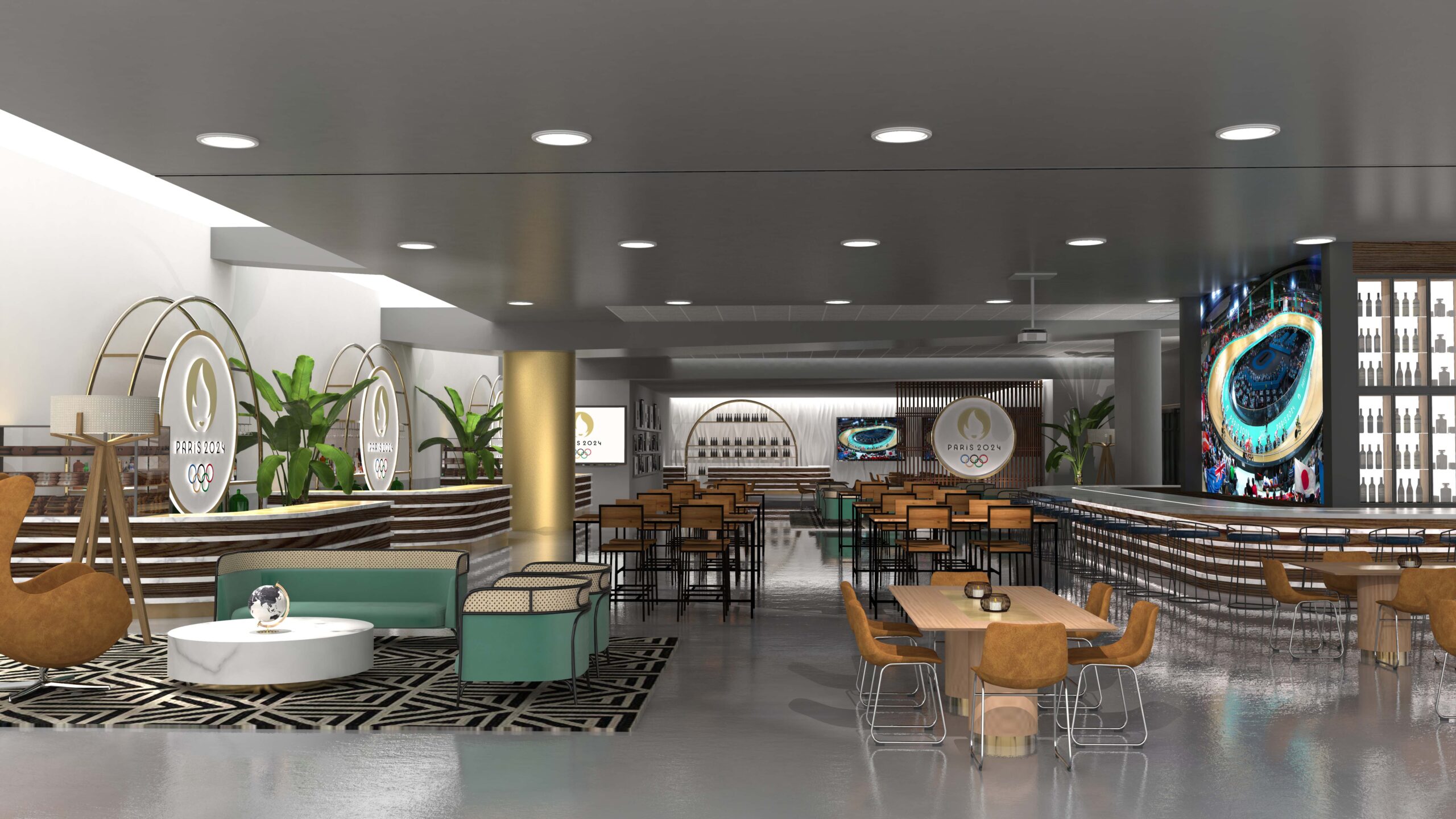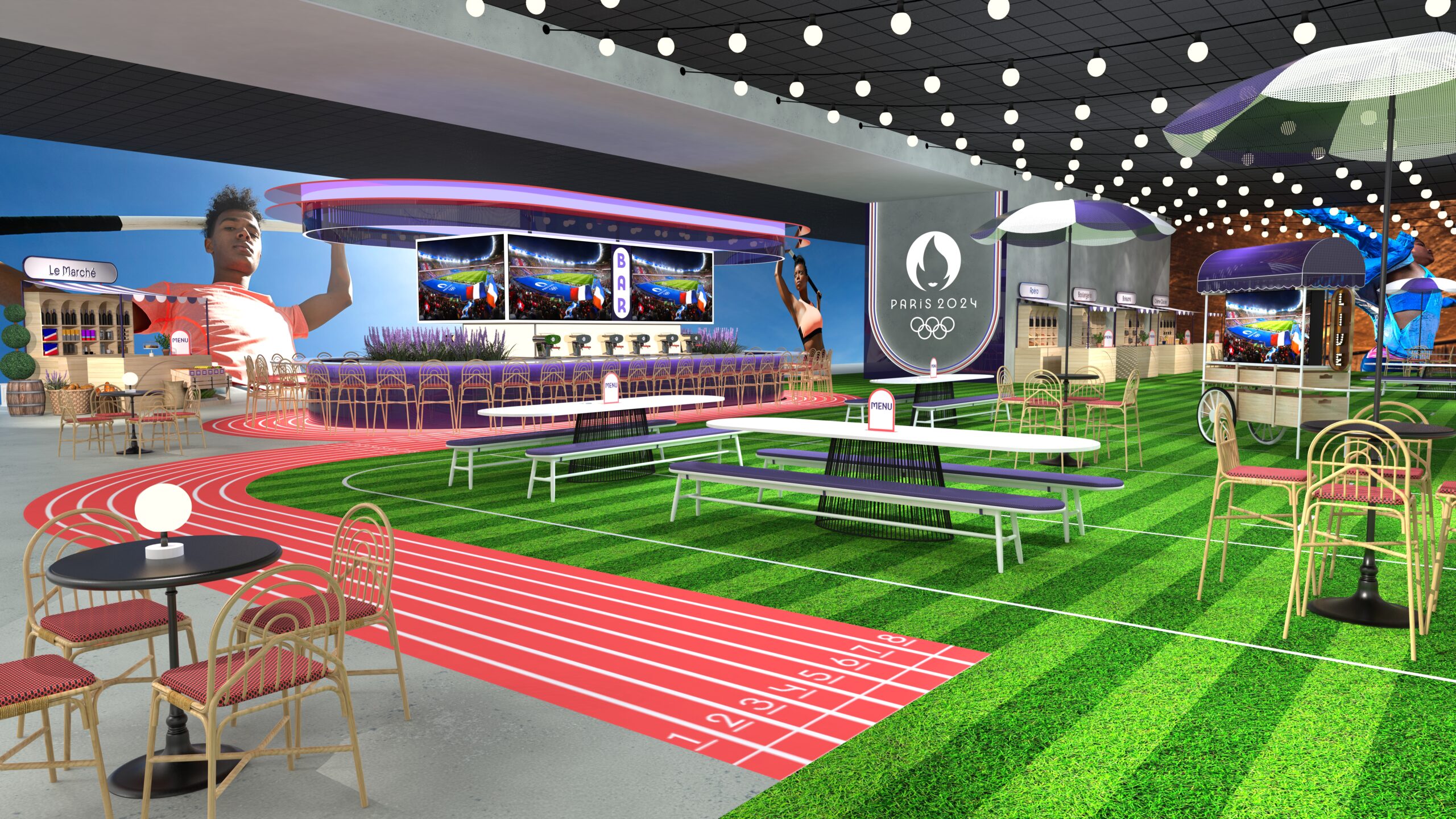 The opening ceremony of the Olympic Games will take place in Paris on July 26, 2024, along the Seine River, with the participation of hundreds of thousands of fans!
We also offer DISCOVER and EXPLORE accommodation packages (2-6 nights stay) which include transportation, tickets, and access to the selected hospitality area.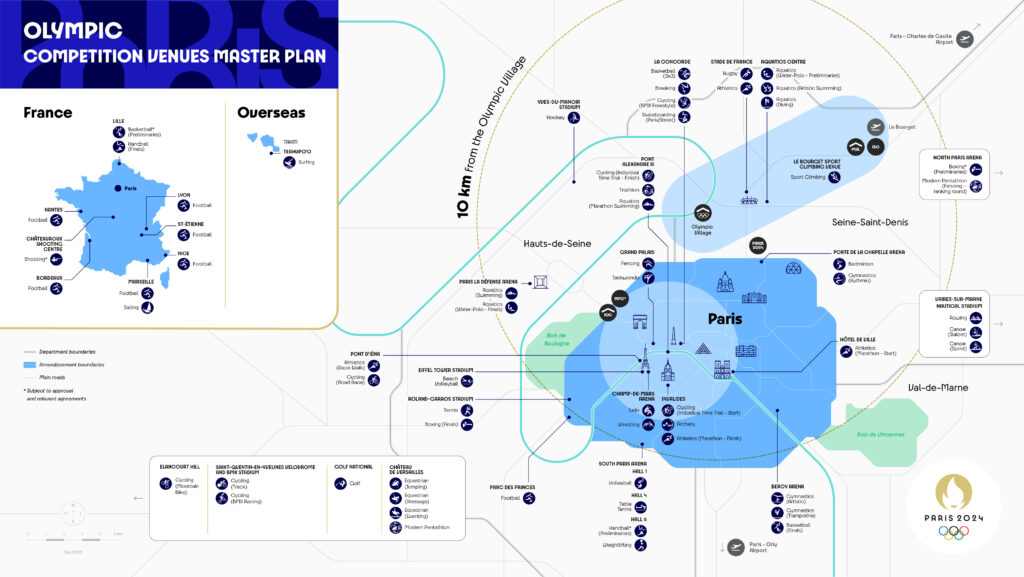 We will tailor all services to your inquiry, according to your wishes and requirements.
The official On Location packages offered by Sporturismo are perfect for all sports fans who prefer comprehensive assistance and support.

Due to the multitude of sessions and the wide range of product customization options, we invite you to place orders and direct any inquiries to the following email address: info@sporturismo.pl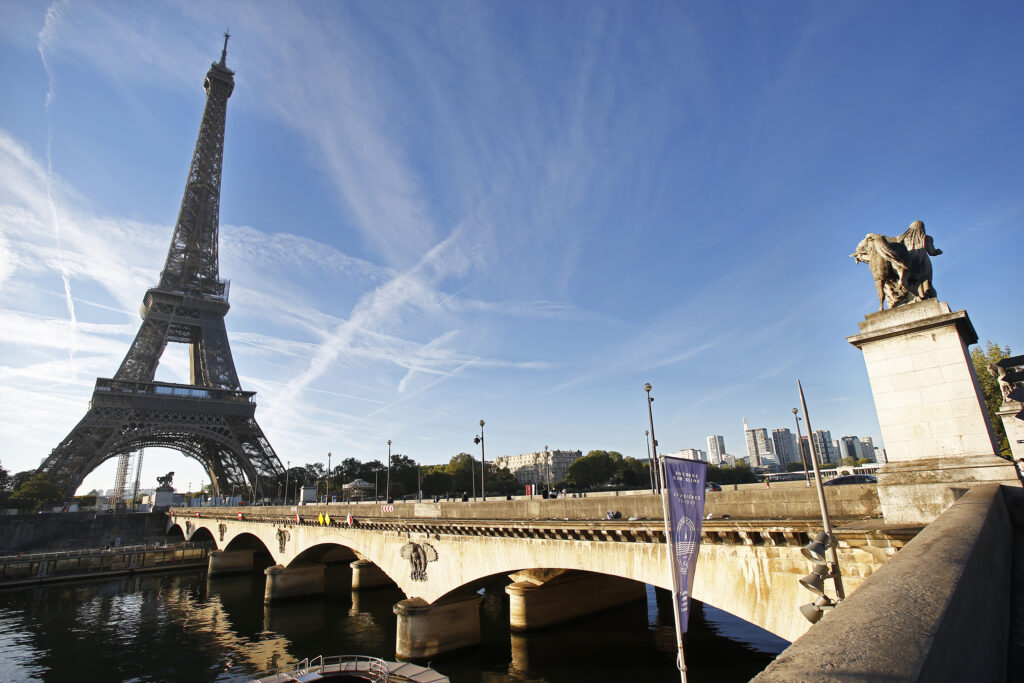 Under the agreement with the global Hospitality services provider, On Location, the travel agency Sporturismo is the exclusive distributor of hospitality packages in Poland,
within a sales channel dedicated to the Polish Olympic Committee and its members, sponsors, and partners, as well as Polish Sports Associations.